City Centre Muscat, the first and largest lifestyle shopping destination in Oman that is owned and operated by Majid Al Futtaim, will continue to celebrate the mall's expansion and 20th anniversary of the City Centre brand with the launch of 'Muscat Fashion Weekend – a three-day fashion and beauty event taking place from November 26th -28th, 2015.  The event will feature a number of runway shows filled with the latest trends, most sought-after looks and must-have pieces – all available at the mall.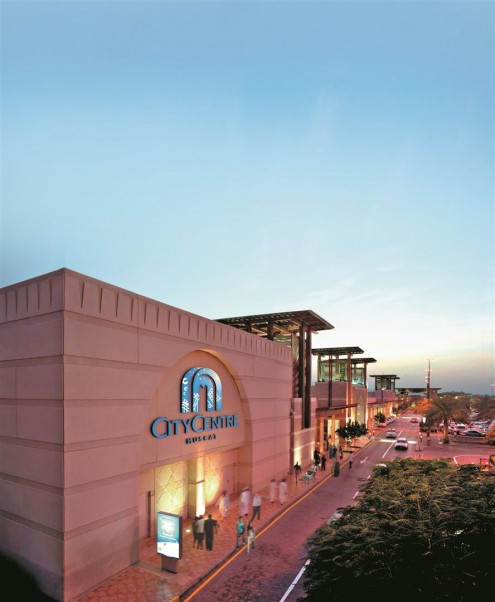 The Fall/Winter fashion show will highlight the latest brands housed at the newly-opened retail extension of the mall. The exciting line-up includes a diverse collection from participating stores featuring their latest ready-to-wear collections include: Max, Splash, Cotton On, Forever 21, Koton, Mango, Nayomi, Origem, Promod, New Look, Desigual, Hanayan, Marks and Spencer, BabyShop, Okaldi, Tape a l'oeil and many more.
Throughout the event, visitors will be treated to special gifts from the fashion retailers, as well as an enticing menu of food and beverages from the mall's dining outlets.
"With a flurry of activity surrounding City Centre Muscat's expansion and 20th anniversary of the City Centre brand, the dedicated fashion shows are an ideal platform to introduce the retail stores that reside in the newly developed area to Oman's fashionable and beauty-centric shoppers. As the leading fashion and retail destination in the Sultanate, we are proud to introduce a number of new fashion retailers to Oman for the first time, and create great moments for everyone, everyday with an exciting schedule of memorable events," said Husam Al Mandhari, Senior Mall Manager for City Centre Muscat.
City Centre Muscat continues to position it status as the foremost destination for style and fashion in the Sultanate.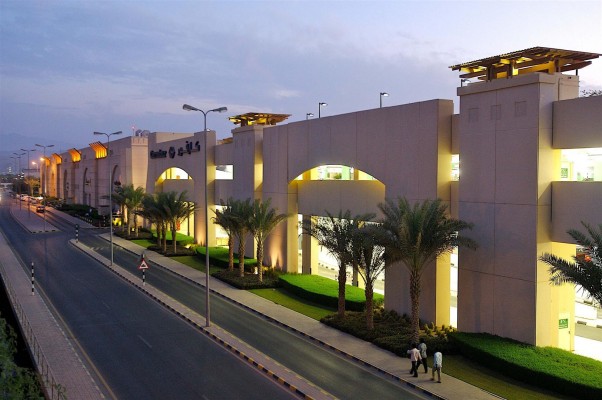 For more information, please visit:
 www.citycentremuscat.com and www.facebook.com/CityCentreMuscat .